Join The Men's Club! - Pompano Beach
Mar 30, 2019
Events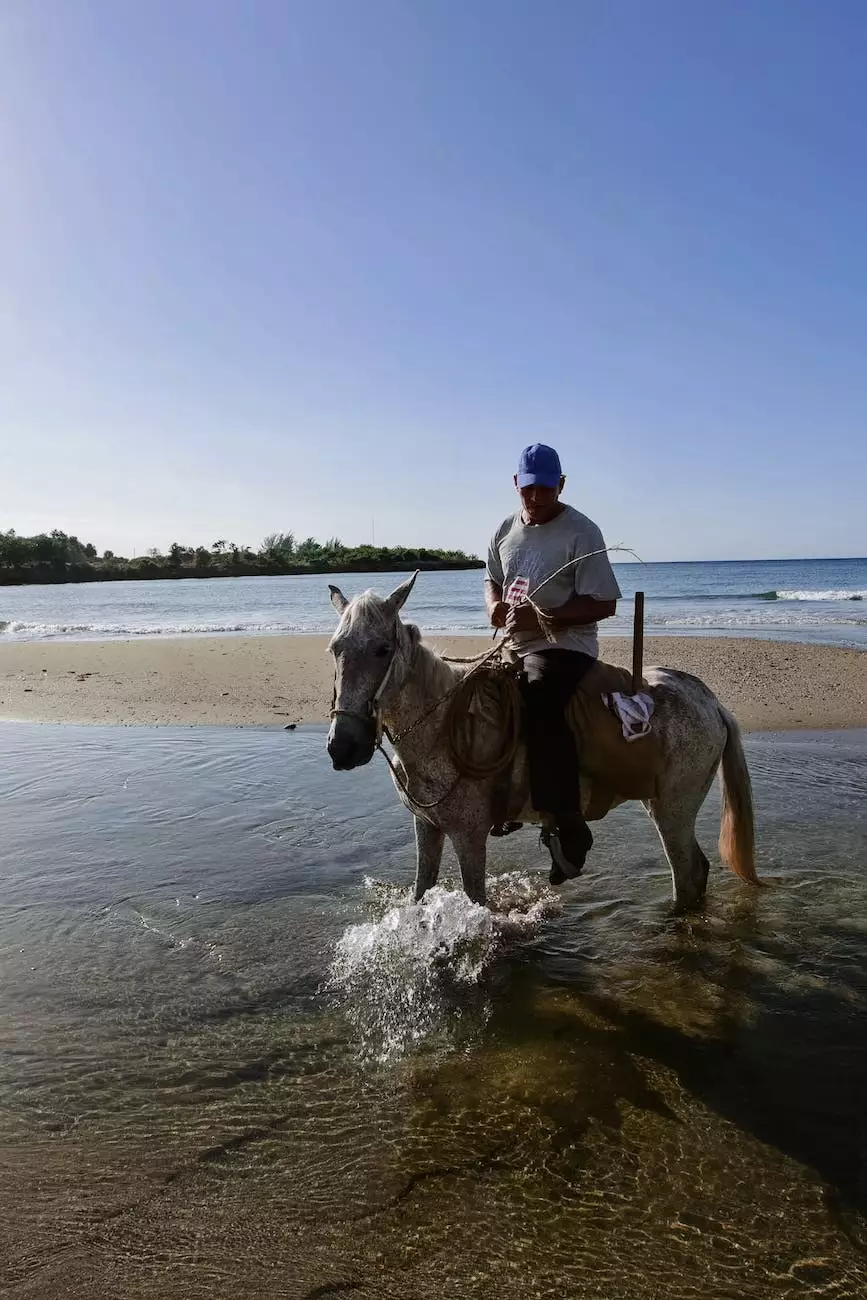 Discover the Calvary Chapel Abide Men's Club in Pompano Beach
Welcome to the Men's Club of Calvary Chapel Abide in the beautiful city of Pompano Beach. We are a vibrant community that fosters faith, friendship, and personal growth among men from all walks of life. Our club offers a wide range of activities, events, and resources that aim to promote spiritual well-being, encourage meaningful connections, and provide support for men in their journey of faith.
Strengthen Your Faith
At Calvary Chapel Abide, we believe that faith is the cornerstone of a fulfilling life. Our Men's Club is dedicated to helping men deepen their relationship with God and strengthen their faith. Through regular gatherings, Bible studies, and prayer sessions, we create an environment where men can explore, discuss, and apply the teachings of the Bible to their daily lives.
Friendship and Camaraderie
Friendship and camaraderie are crucial aspects of a healthy and balanced life. Calvary Chapel Abide Men's Club provides a supportive space for men to build meaningful friendships and enjoy the company of like-minded individuals. Our club organizes social gatherings, outings, and recreational activities that foster connections and create opportunities for men to bond with one another.
Activities and Events
Our Men's Club offers a diverse range of activities and events tailored to the interests and needs of our members. From sports tournaments, fishing trips, and camping adventures to community service projects and leadership development programs, there is something for everyone. These experiences not only allow men to engage in enjoyable pursuits but also provide opportunities for personal growth and character development.
Join us for Regular Meetings
We invite you to join us for our regular Men's Club meetings held every Tuesday and Thursday at 7:00 PM. These gatherings include enriching discussions, guest speakers, and ample time for fellowship. Whether you are new to Calvary Chapel Abide or have been a member for years, our club welcomes you with open arms.
Resources and Support
Calvary Chapel Abide Men's Club is committed to providing valuable resources and support to empower men in their spiritual journey. Our library features a wide variety of books, audios, and videos on faith, leadership, family, and personal development. Additionally, we offer mentoring programs, counseling services, and workshops that address the unique challenges faced by men today.
Stay Connected
To stay updated on the latest happenings and events of our Men's Club, we encourage you to sign up for our newsletter. By joining our mailing list, you will receive regular updates, inspiring devotionals, and information about upcoming gatherings and activities. We also invite you to follow us on social media for daily inspiration and to engage with our community.
Get Involved in Making a Difference
Calvary Chapel Abide Men's Club believes in the power of service and making a positive impact on our community. Through various outreach initiatives, we actively participate in helping those in need, supporting local charities, and spreading God's love to those around us. If you have a heart for service, our Men's Club provides ample opportunities for you to get involved and make a difference.
Join the Men's Club Today!
Are you ready to embark on an exciting journey of faith, friendship, and personal growth? Join the Men's Club at Calvary Chapel Abide in Pompano Beach. Our club offers an inclusive and supportive environment for men of all ages and backgrounds. Discover the joy of belonging to a community that shares your values and aspirations. We look forward to welcoming you into our family.