Experience the True Meaning of Easter at Calvary Chapel Abide
Jun 12, 2019
Events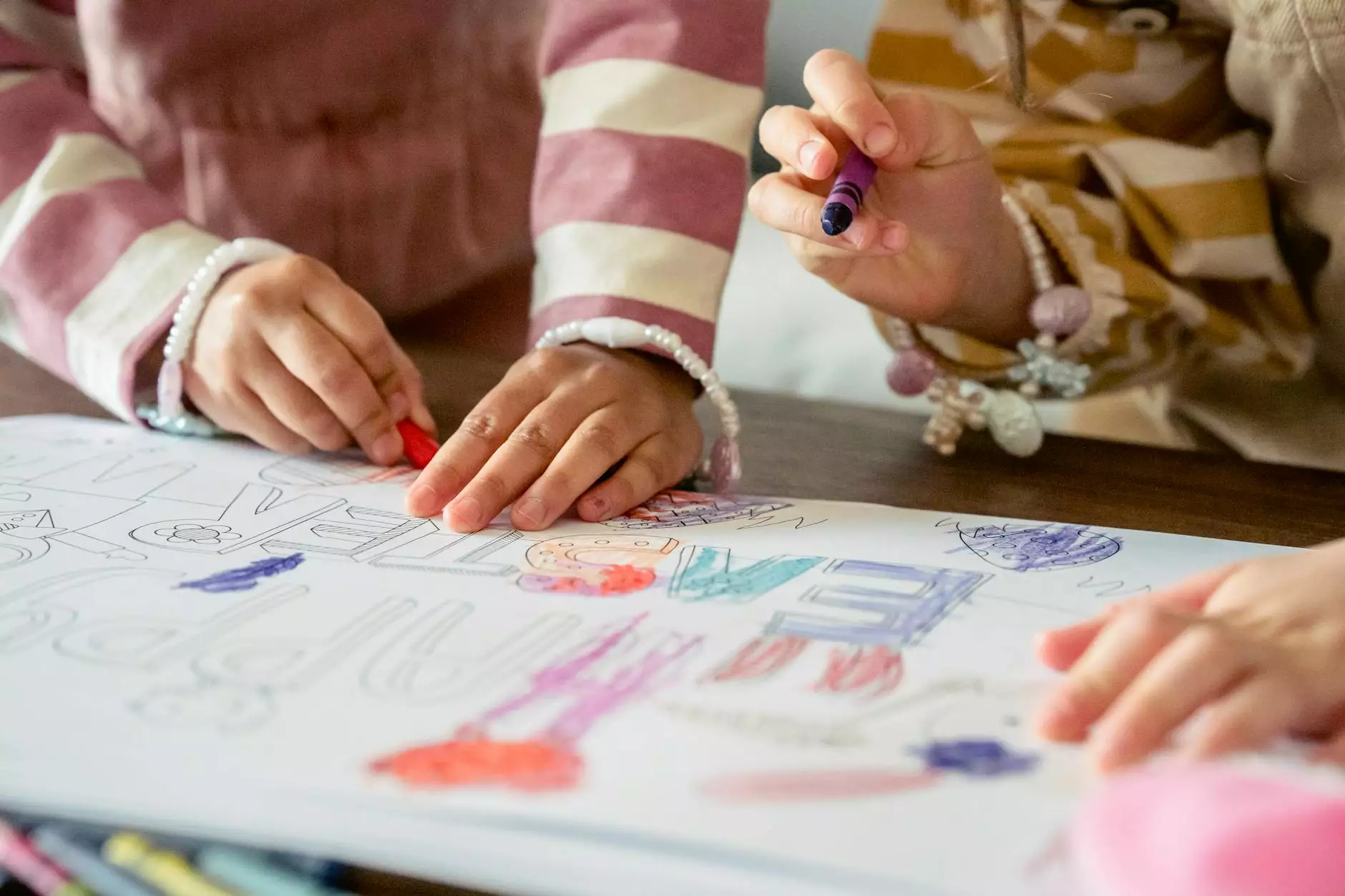 Bringing the Community Together
At Calvary Chapel Abide, we believe that Easter is a time of celebration, reflection, and community. As a vibrant and inclusive faith-based organization, we strive to create a warm and welcoming environment for individuals from all walks of life, fostering a sense of unity and togetherness.
Deepening Your Faith
Easter holds great significance for Christians worldwide. It is a time to commemorate the resurrection of Jesus Christ, his triumph over death, and the promise of eternal life. Calvary Chapel Abide offers a range of educational programs, Bible studies, and worship services tailored to deepen your understanding and strengthen your faith.
Engaging Worship Services
Our Easter worship services are filled with reverence, joy, and inspiring music. Join us as we honor the sacrifice of Jesus and celebrate his resurrection. Our talented worship team leads powerful and uplifting songs that create a spiritual atmosphere, allowing you to connect with God on a deeper level.
Transformative Sermons
Be prepared to be moved by our dedicated pastors and speakers who deliver compelling sermons during our Easter services. They provide powerful insights into the resurrection story while connecting it to our present-day lives. Through their words, you'll gain a deeper understanding of the significance of Easter and how it can transform your life.
Engaging Activities for All Ages
Calvary Chapel Abide offers a wide range of activities and events during the Easter season, catering to individuals of all ages. We understand the importance of creating meaningful experiences that engage both the mind and the heart, fostering a sense of belonging within our community.
Easter Egg Hunts and Family Fun
Bring your family and friends to our annual Easter egg hunts, where laughter, excitement, and joy fill the air. Our meticulously planned events feature engaging activities, crafts, and games, creating treasured memories for children and adults alike.
Thought-Provoking Workshops and Seminars
Delve deeper into the Easter story through our thought-provoking workshops and seminars. Led by knowledgeable teachers and theologians, these sessions will provide you with a comprehensive understanding of the historical and spiritual context surrounding Easter.
Join Our Community
Calvary Chapel Abide welcomes individuals from all backgrounds to join our inclusive community. Experience the love, support, and guidance of fellow believers as you embark on your spiritual journey. Together, we seek to grow closer to God, support one another, and make a positive impact on our world.
Small Groups and Fellowship
Connect on a personal level by joining one of our small groups or fellowship gatherings. These intimate gatherings provide opportunities to share life experiences, study scripture, and pray together. Building deep and meaningful relationships within our community is an essential aspect of our faith.
Volunteer and Outreach Opportunities
Put your faith into action by participating in our volunteer and outreach programs. Whether it's serving the homeless, visiting the elderly, or assisting in community projects, Calvary Chapel Abide actively seeks to make a positive impact in our local area. Come and be a part of something greater than yourself.
Embrace the Joy and Hope of Easter
Discover the true meaning of Easter at Calvary Chapel Abide. Join our community and experience the joy and hope that the resurrection brings. Through engaging worship services, transformative sermons, and a range of activities for all ages, we aim to create a vibrant and inclusive environment where individuals can deepen their faith and connect with others on a meaningful level.