From The Desk of Father Nathan - Blog
Jun 26, 2023
Blog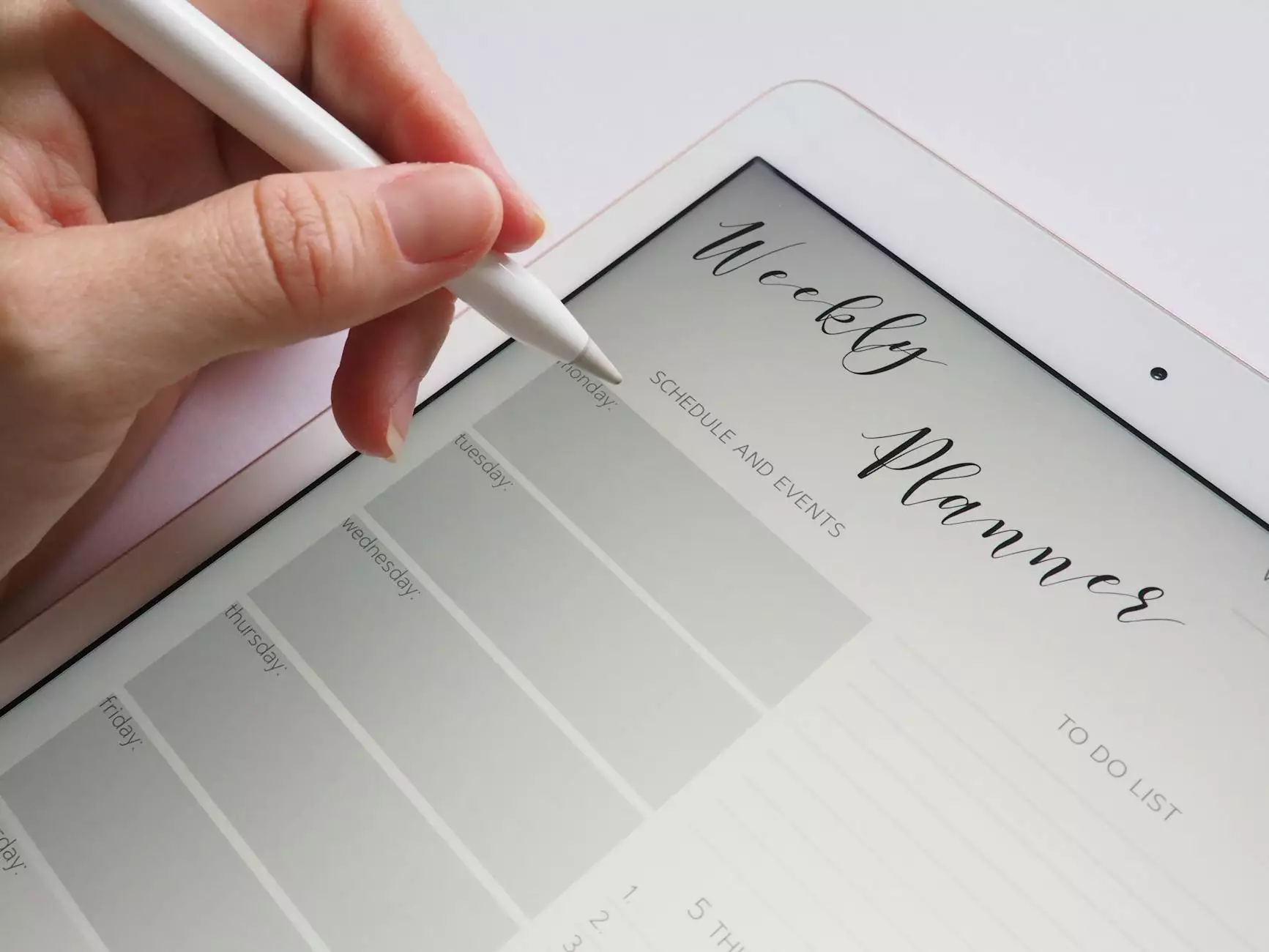 Introduction
Welcome to From The Desk of Father Nathan | Blog by Calvary Chapel Abide. Here, you will find a collection of inspiring blog posts and insightful articles written by Father Nathan, guiding you on your spiritual journey. With a focus on faith and beliefs, this blog aims to provide valuable resources to enhance your understanding and connection with the divine.
Exploring Faith and Beliefs
Calvary Chapel Abide is dedicated to fostering a sense of community and deepening our relationship with God. Through this blog, Father Nathan delves into various topics related to faith and beliefs, offering profound insights to empower your spiritual growth.
The Power of Prayer
In one of Father Nathan's blog posts, he explores the transformative power of prayer. Discover how prayer can bring solace, clarity, and strength even in the most challenging times. Learn practical tips and techniques to develop a more profound connection with the divine through a consistent prayer practice.
Understanding Sacred Scriptures
Unravel the mysteries of sacred scriptures with Father Nathan's deep analysis and interpretation. Dive into the profound meanings embedded within ancient texts and gain a new perspective on the timeless wisdom they offer.
Forging a Deeper Connection
Explore ways to foster a deeper connection with God in your daily life. Father Nathan shares personal anecdotes and insights on nurturing spirituality amidst the hustle and bustle of modern society. Discover practical techniques for mindfulness, meditation, and developing an unwavering faith.
Topics on Personal Growth
At Calvary Chapel Abide, we believe that spiritual growth encompasses all aspects of life. Father Nathan's blog also covers topics related to personal development and self-improvement.
Overcoming Challenges
Life is full of trials and tribulations. Father Nathan's blog provides guidance on how to navigate through difficult times, offering wisdom and solace. Learn how to tap into your inner strength, persevere through challenges, and emerge stronger on the other side.
Cultivating Compassion and Gratitude
Discover the transformative power of cultivating compassion and gratitude in your life. Father Nathan explores how these virtues can bring about a positive shift in your mindset, relationships, and overall well-being. Gain valuable insights on integrating compassion and gratitude into your daily practices.
Building Meaningful Relationships
Explore the significance of cultivating meaningful relationships grounded in love, trust, and compassion. With Father Nathan's guidance, discover how nurturing healthy relationships can enhance your spiritual journey and create a sense of belonging within a community.
Join the Calvary Chapel Abide Community
Experience the support and love of a vibrant community at Calvary Chapel Abide. Engage with fellow seekers through our workshops, events, and discussion forums. Join us on our quest to deepen our faith and kindle the divine flame within.
Stay Connected
Subscribe to Father Nathan's blog and stay updated with the latest articles. Receive regular notifications about upcoming events, workshops, and gatherings. Embark on a shared journey of spiritual growth and transformation.
Share Your Insights
We value your thoughts and experiences. Join the conversation by commenting on blog posts, sharing your insights, and connecting with like-minded individuals. Become an active member of the Calvary Chapel Abide community and contribute to the collective wisdom.
Conclusion
From The Desk of Father Nathan | Blog by Calvary Chapel Abide invites you to embark on a transformative spiritual journey. Through the rich and compelling content provided by Father Nathan, you will gain profound insights into faith, beliefs, and personal growth. Connect with us, explore the blog, and ignite the eternal flame of your soul.