Blessing of Pets - Pompano Beach
Apr 7, 2022
Events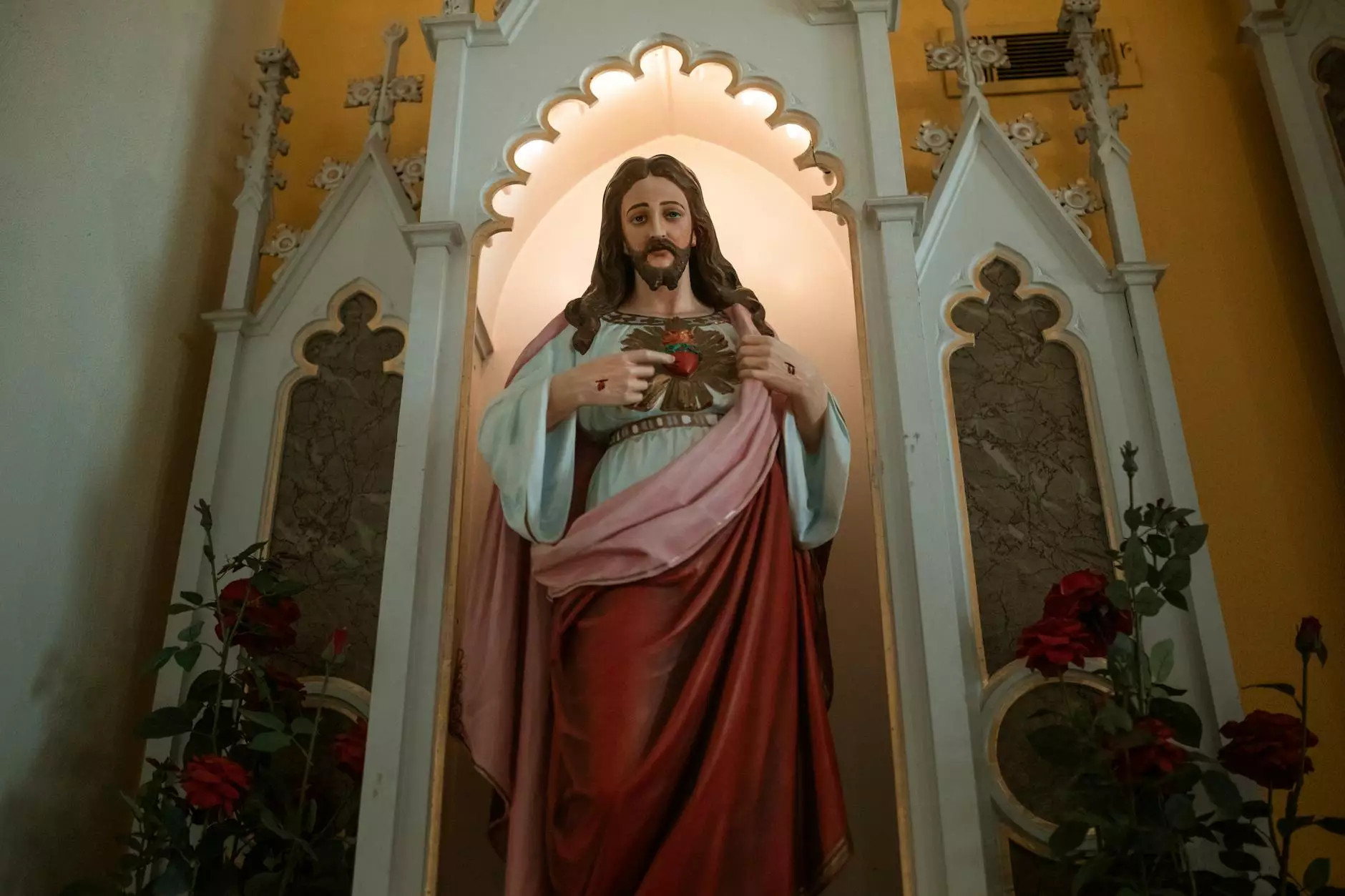 Join Calvary Chapel Abide in Celebrating Our Furry Friends
Welcome to Calvary Chapel Abide in Pompano Beach! We are a faith-based community that values love, compassion, and the bond between humans and animals. We are excited to invite you and your beloved pets to our special event - the Blessing of Pets.
What is the Blessing of Pets?
The Blessing of Pets is an annual event where we come together as a community to honor and bless the animals who bring so much joy and companionship into our lives. It is a time to express our gratitude for the unconditional love and loyalty that our pets provide us.
Why Should You Attend?
By attending the Blessing of Pets, you will not only have the opportunity to receive a heartfelt blessing for your pets but also connect with like-minded individuals who share the same love and appreciation for animals. It is a chance to strengthen your bond with your furry friends and create lasting memories.
Event Details
The Blessing of Pets event will take place on [insert date] at [insert location]. We will provide a safe and welcoming environment for all participants, both human and furry, to come together and celebrate our shared love for animals.
Schedule of Activities
10:00 AM - Registration and Welcome
10:30 AM - Opening Remarks and Prayer
11:00 AM - Blessing of Pets Ceremony
12:00 PM - Pet Demonstrations and Activities
1:00 PM - Community Lunch and Socializing
Who Can Attend?
The Blessing of Pets event is open to everyone, regardless of religious affiliation or background. It is an inclusive event that welcomes pet owners of all ages and pets of all species. Whether you have a dog, cat, bird, or any other furry or feathered companion, we invite you to join us for this special occasion.
Important Guidelines
While we strive to create a safe and enjoyable environment for all participants, we kindly request that all pets attending the event be leashed or properly contained to ensure the well-being of everyone. Additionally, please remember to bring waste bags to clean up after your pets and maintain the cleanliness of the venue.
Why We Believe in Blessing Our Pets
At Calvary Chapel Abide, we believe that pets are a gift from God, and blessing them is a way to honor the divine creation. By blessing our pets, we acknowledge the important role they play in our lives and express our gratitude for their companionship, loyalty, and the happiness they bring to our homes.
Wrap-Up
Join us at Calvary Chapel Abide in Pompano Beach for a day filled with love, blessings, and celebration of our furry friends. The Blessing of Pets is an event that allows us to demonstrate our appreciation for the precious bond we share with our pets.
By participating, you will be part of a community that values the well-being of animals and cherishes the joy they bring into our lives. We look forward to sharing this special moment with you and your beloved pets!