This is the Way, Walk in It - Wk 01 | SUN 10-30-22
Sep 28, 2018
Events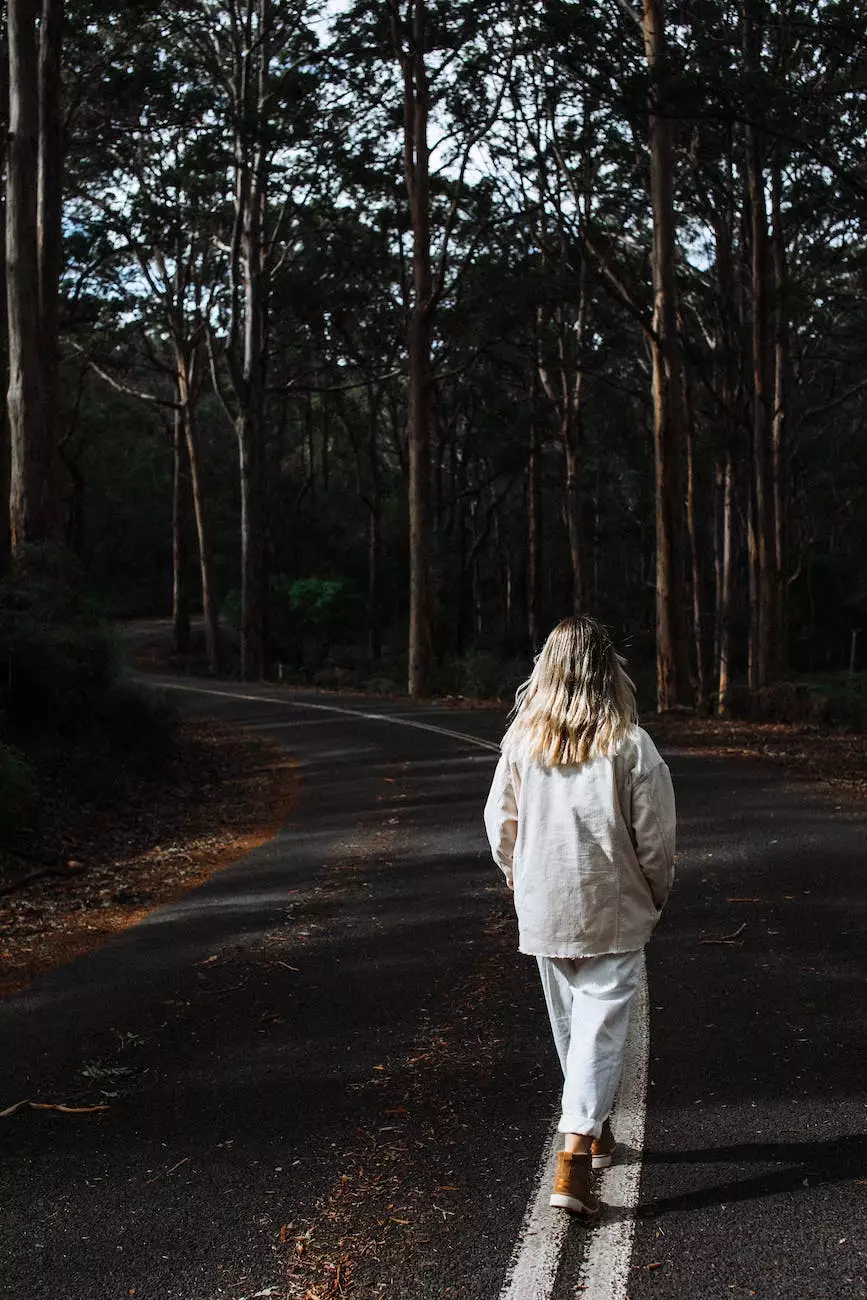 The Journey to a More Meaningful Life and Faith
Welcome to Calvary Chapel Abide's sermon series, "This is the Way, Walk in It," where we embark on a transformative journey towards a more meaningful life and a deeper understanding of our faith. In this first installment, we explore the profound teachings that will guide us along this path.
Discovering the Path
At Calvary Chapel Abide, we believe that finding the right path is essential to living a fulfilling life. In "This is the Way, Walk in It - Wk 01 | SUN 10-30-22," we delve into the timeless wisdom that offers a clear direction for our journey. Through this sermon, we aim to inspire and empower individuals to embrace the path that leads to abundance, hope, and eternal significance.
Enhancing Our Daily Walk
Each day presents new opportunities to deepen our connection with our faith. Understanding "the way" as outlined in this sermon enables us to align our thoughts, actions, and decisions with God's will. This alignment empowers us to lead more intentional, purposeful lives.
Guiding Principles for a Meaningful Life
During "This is the Way, Walk in It - Wk 01 | SUN 10-30-22," you will discover essential guiding principles that can help you navigate life's challenges. From cultivating a heart of gratitude and fostering meaningful relationships, to prioritizing self-reflection and investing in acts of kindness, this sermon provides a comprehensive roadmap for living a life of purpose.
Finding Strength in Adversity
Life is full of ups and downs, but embracing "the way" outlined in this powerful sermon equips us with the strength and resilience needed to overcome adversity. By anchoring our faith on a solid foundation and embracing the teachings presented, we can withstand the storms of life with unwavering courage and hope.
Join Our Community
Calvary Chapel Abide welcomes you to be a part of our vibrant community of believers who are passionately pursuing a deeper relationship with God. By engaging with our sermons and participating in various events and activities, you can experience a sense of belonging and support on your faith journey.
Strengthening Your Faith
Through our commitment to teaching the Word of God, Calvary Chapel Abide provides opportunities for individuals to deepen their faith and grow spiritually. Our weekly sermons, including "This is the Way, Walk in It - Wk 01 | SUN 10-30-22," ignite a hunger for knowledge and encourage personal transformation.
Connecting with Like-Minded Individuals
At Calvary Chapel Abide, you will find a diverse community of individuals who share a common desire to deepen their faith and impact the world around them positively. Engaging in fellowship with like-minded believers offers a supportive environment where you can grow, learn, and establish lifelong friendships.
Step into the Journey Today
Embrace the transformative teachings of "This is the Way, Walk in It - Wk 01 | SUN 10-30-22" by Calvary Chapel Abide and embark on a journey towards a more meaningful life and faith. Join our community as we explore the intricacies of "the way" and strive to live in alignment with God's purpose for our lives. The path to a fulfilling and transformative experience starts here!