News – Page 2
Feb 22, 2023
Blog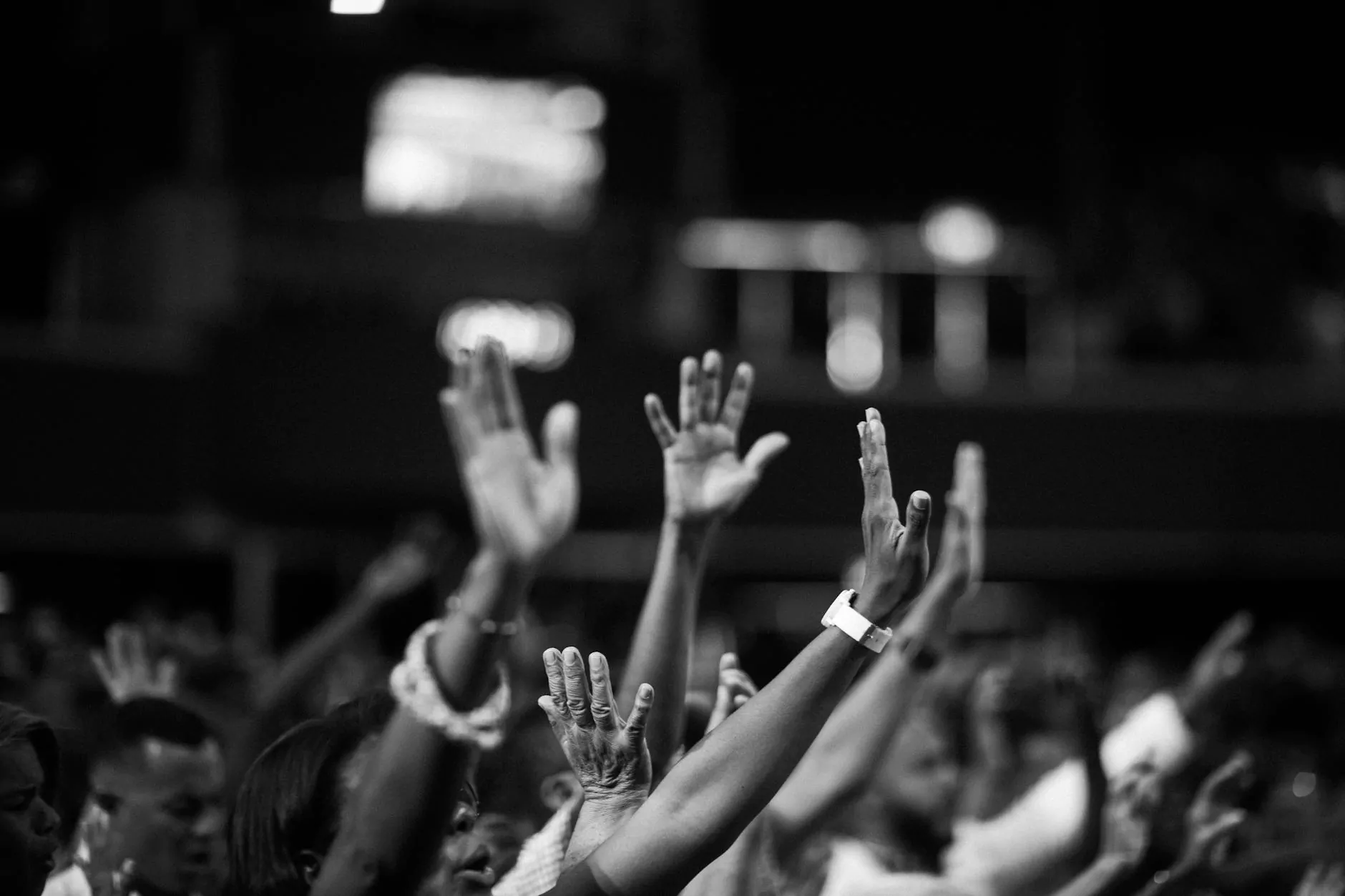 Stay Connected with Calvary Chapel Abide
Welcome to Page 2 of the latest news and updates from Calvary Chapel Abide, a web platform dedicated to fostering a strong sense of community and promoting faith and beliefs. Our mission is to provide a space for individuals seeking spiritual growth and understanding. On this page, we keep you informed about our happenings, events, sermons, and initiatives that aim to nurture our community:
Sermons that Inspire
At Calvary Chapel Abide, we understand the transformative power of a powerful sermon. Our dedicated team of pastors and guest speakers shares insightful messages on a wide range of topics, from biblical teachings to personal development. Each sermon is carefully crafted to inspire, encourage, and challenge individuals on their spiritual journey. Join us and experience the profound impact of our sermons.
Community Initiatives
We believe in the importance of giving back to our community and making a positive difference. Calvary Chapel Abide organizes and supports various initiatives geared towards serving those in need. These initiatives encompass a wide range of activities, including volunteer programs, charity events, food drives, and more. By actively participating in these community-focused endeavors, we seek to embody the teachings of compassion, love, and empathy.
Events and Gatherings
Our calendar is filled with exciting events and gatherings designed to bring people together in fellowship and worship. From spiritual retreats to engaging workshops, we offer a diverse range of opportunities for personal growth. These events provide a platform for individuals to connect, build relationships, and strengthen their faith. Keep an eye on our updates to stay informed on upcoming events that might interest you.
Experience the Spirit of Calvary Chapel Abide
Calvary Chapel Abide strives to create an inclusive and welcoming environment for everyone. We believe that embracing diversity strengthens our collective faith and enhances our understanding of different perspectives. Our faith-based community is open to individuals of all backgrounds, ages, and walks of life. Whether you are new to faith or have been on a spiritual journey for years, we welcome you with open arms.
Connecting with Us
If you are interested in learning more about Calvary Chapel Abide, we encourage you to explore our website further. Navigate through our pages to discover additional resources, including blog posts, educational materials, and thought-provoking articles. Stay connected with us by signing up for our newsletter, and be the first to receive updates on our latest news and events.
Join Us Today
Calvary Chapel Abide invites you to embark on a journey of spiritual growth and community engagement. Discover the power of faith and beliefs in transforming lives and overcoming challenges. Together, let us create a better world rooted in love, compassion, and unity. Join us today and become a part of our vibrant and supportive community.